New Delhi: The government has taken a major step to repatriate workers trapped in a nationwide lockdown to curb the coronavirus pandemic. According to sources, the Ministry of Home Affairs has allowed the railways to run more trains for laborers. For this all the general managers have been asked to plan the train by contacting the Chief Secretary of State.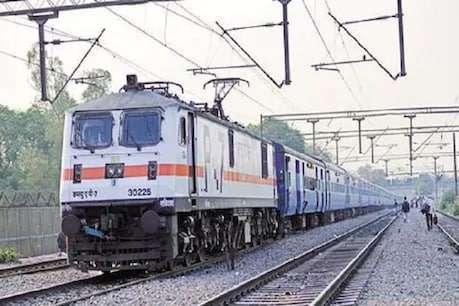 They are given the freedom to make decisions and coordinate with each other at their own level. The lockdown has allowed millions of migrant workers, tourists, students and others stranded in different parts of the country to reach their destination on Wednesday with certain conditions. Corona virus growth will stop in India by May 21, a new research claims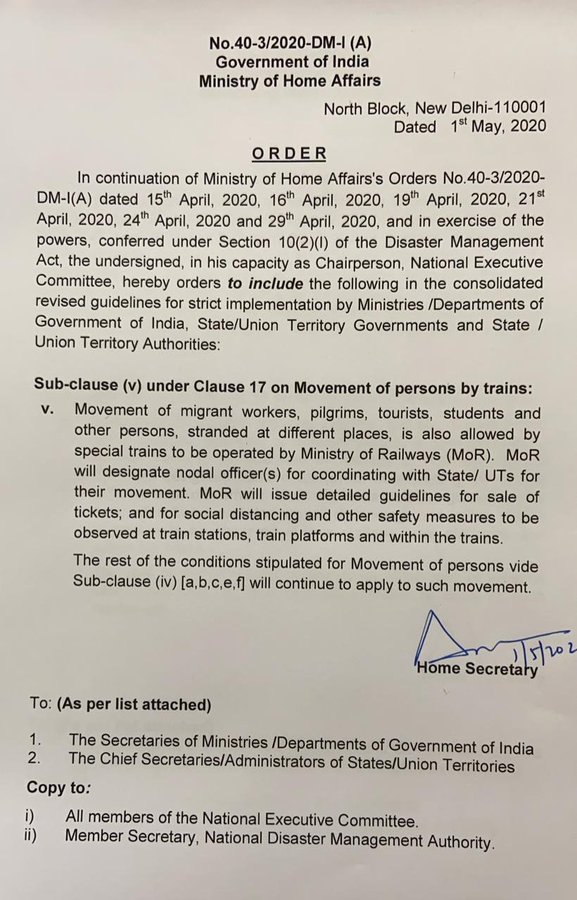 The first train carrying 1,200 tourists from Lingampalli in Telangana to Hatia in Jharkhand left at 4.50 am on Friday to take the migrant laborers to their homes. The 24-coach train will reach Hatia in Jharkhand at 11 pm tonight. All procedures including quarantine will be followed as per the guidelines. The special train from Lingampalli to Hatia has been run at the request of the Telangana government and as per the directions of the Railway Ministry.
One more train will run between Kerala and Orissa. A special train will run from Ernakulam in Kerala to Bhubaneswar in Orissa. The train will have a seating capacity of about 1000 workers. The Railway Ministry has approved the operation of the special train following an appeal by the Orissa government.
ગુજરાતીમાં વાંચવા માટે ક્લિક કરો