LPG cylinders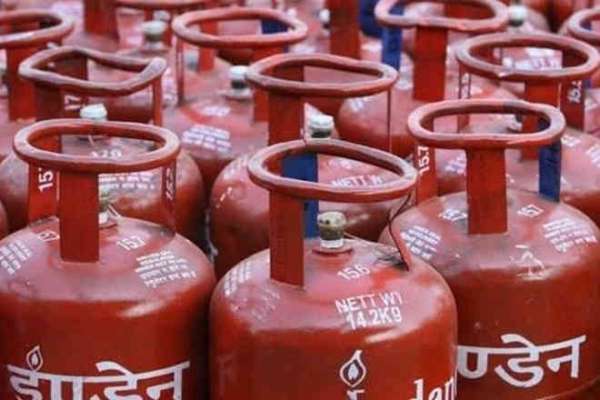 News of a major reduction in the price of gas cylinders used in kitchens has come in the wake of the lockdown. Companies including HPCL, BPCL, IOC have slashed the prices of unsubsidised LPG cylinders to provide relief to the common man. In Delhi, the price of 14.2 kg unsubsidised LPG cylinder has been reduced by Rs 162.5.
Know the price of your state
The new cylinder prices will apply across the country. According to a report by Indian Oil Company, a 14.2-kg unsubsidised gas cylinder in Delhi used to cost Rs 744 but now it costs Rs 581. Apart from that, the price of a cylinder in Kolkata has come down from Rs 774.50 to Rs 584.50. In Mumbai, the price of a cylinder has come down from Rs 714.50 to Rs 579 and in Chennai from Rs 761.50 to Rs 569.50.
Large cylinder prices also declined
The companies have also reduced the prices of large cylinders weighing 19 kg and the new rates will come into effect from today. In New Delhi, a 19 kg gas cylinder has become cheaper by Rs 256 and the price of a gas cylinder has come down from Rs 1285.50 to Rs 1029.50. It has come down to Rs 1,086 in Kolkata, Rs 978 in Mumbai and Rs 1,144.50 in Chennai.
br /> The reduction in cooking gas prices will benefit 1.5 crore consumers in the country. Many families did not get the benefit of subsidy after the fixed limit due to increase in consumption of cooking gas but they will benefit a lot due to falling prices.
ગુજરાતીમાં વાંચવા માટે ક્લિક કરો