Following the advice and suggestions of all states to fight the corona virus, the central government has increased lockdown in the country till May 3. After that, the Home Ministry today announced special guidelines for this. It said that all transport services would still be banned. The borders of the states will remain sealed. However, people will be allowed to go out for required service. In addition there will be exemptions for agricultural works.
Take care of these things
Restrictions on bus, metro, air, train travel
School, college, coaching center closed
The mask on the mouth is mandatory at exit
Penalty for spitting in public
Cinema, mall, shopping complex, gym, playground, swimming pool fully closed until May 3
Rock on the state and district boundaries
Social, political, religious, religious place, prayer place closed until May 3
Central Cabinet meeting today
matter in lockdown
An important meeting of the central cabinet will be held today at the PM residence to fight the Corona epidemic. Prime Minister Modi has announced the removal of lockdown with conditions in some areas of the country after April 20. There will also be a debate on what the rules will be in relation to this matter. The meeting may also announce a major concession package for the industry.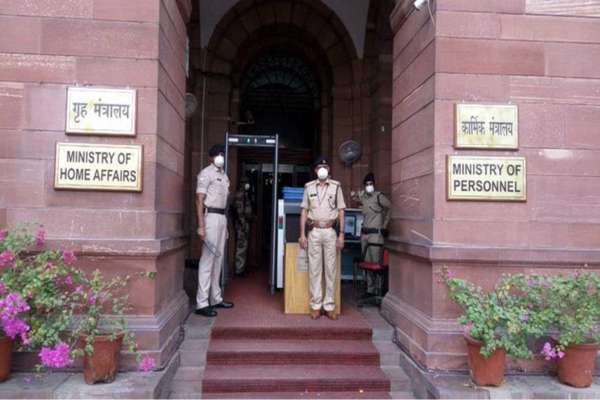 Central Government in action for next week
ગુજરાતીમાં વાંચવા માટે ક્લિક કરો
The meeting will delve deep into preparations for the next one week in the country. At present, the number of Corona infected people in the country has increased by over 10,000. In the past two days, there have been over 1,000 statistics per day. In many countries of the world, reaching the number of 10 thousand becomes dangerous. At such times, the government has to take strict orders and rules. Which has been proposed by the Health Department and the Home Department.