More than 300 terrorists are mobilizing on POK, preparing to infiltrate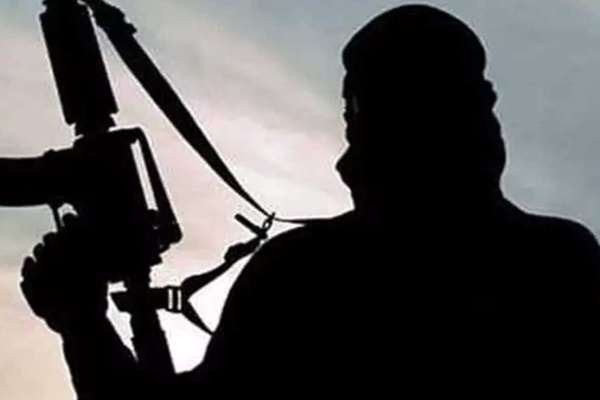 On the one hand, India is fighting the whole world crisis. That is when Pakistan began to pursue its own evil intentions. According to an intelligence report, 300 militants have been deployed on LOCs from Pakistan-occupied Kashmir to infiltrate Kashmir. They are planning to carry out a major attack in the month of Ramadan. The Indian Army is fully prepared to thwart such incursions to thwart Pakistan's evil intentions.
Indian Army ready to face
To this end, the Indian Army is taking necessary steps to once again strengthen and activate its anti-infiltration grid and counter-terrorism strategies. Lieutenant General BS Raju, who is in charge of the 15th Battalion in Kashmir as part of a strategy, has called for strict vigilance while patrolling the LOC in view of the growing influence of the Corona virus along with the possibility of infiltration by militants. He also did not deny that the terrorists were infected.
300 terrorists in an infiltration attempt
Hezbollah Mujahideen and Lashkar-e-Toiba have about 300 terrorists trying to infiltrate, according to secret input from both the military's field intelligence and human and technical units. In addition, 16 terrorist launch pads have been activated by the Pakistani military and its intelligence agency ISI in recent weeks.
ગુજરાતીમાં વાંચવા માટે ક્લિક કરો
More than 300 terrorists are mobilizing on POK, preparing to infiltrate